Gene Porter and the Porter Group voted Kentuckys' Best Insurance Agent and Agency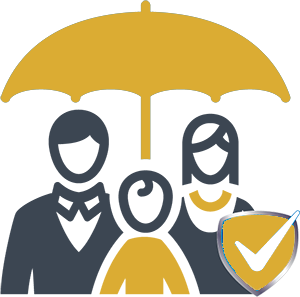 Life Insurance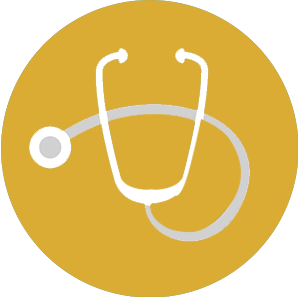 Medicare Health Insurance Plans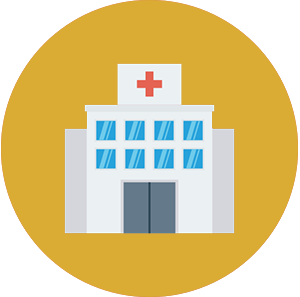 Cancer Plans & Hospital Indemnity Plans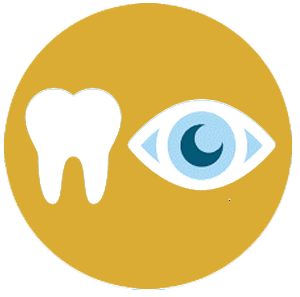 Dental And Visions Plans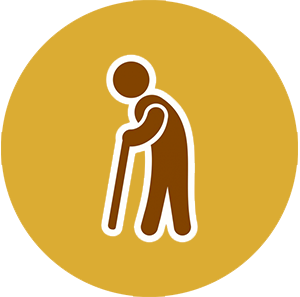 Retirement Plans
The Porter Group Insurance, LLC
The Porter Group Insurance no-fee initial consultation can help you assess where you are, give you a second opinion on your current plan, if you have one, and chart a course to achieve your financial goals.
The Porter Group is licensed in Florida, Idaho, Illinois, Indiana, Kentucky, Louisiana, Michigan, Ohio, Pennsylvania, Tennessee, Texas, Virginia, and West Virginia.
The Porter Group offers many Life, Health, Medicare, and Annuity plans. Gene and Julia Porter work with each individual to find the solutions that work best for their lifestyle and needs. Voted the Best Insurance Agency for the second year in a row, we pride ourselves on providing the direction you need.
We offer more than just life insurance, Medicare Health Insurance Plans, Cancer Plans, Hospital Indemnity Plans, Dental and Vision Plans, and Retirement Plans. We offer the personal touch you don't receive anywhere else.
Our hands-on approach includes:
EDUCATION
We educate you on the many options available to you, so you can make informed choices.
EXPERIENCE
We use our experience and expertise to craft a customized plan to achieve your goals (not ours).
PLANNING
We offer a big-picture approach to retirement planning, tapping the expertise of tax, legal and other professionals when necessary to achieve your goals.
OPTIONS
We identify relevant risks to your financial security, including ones you may not be aware of.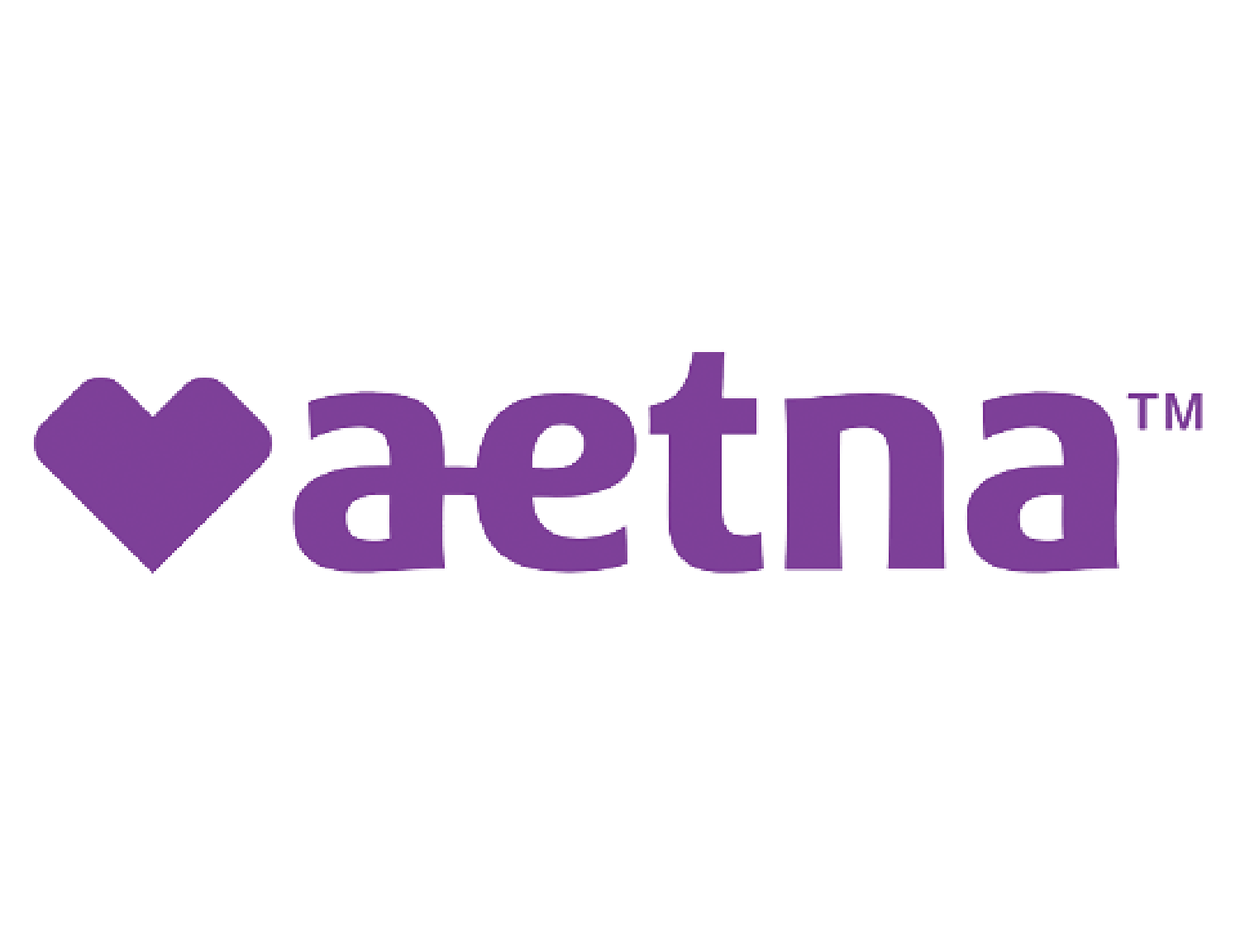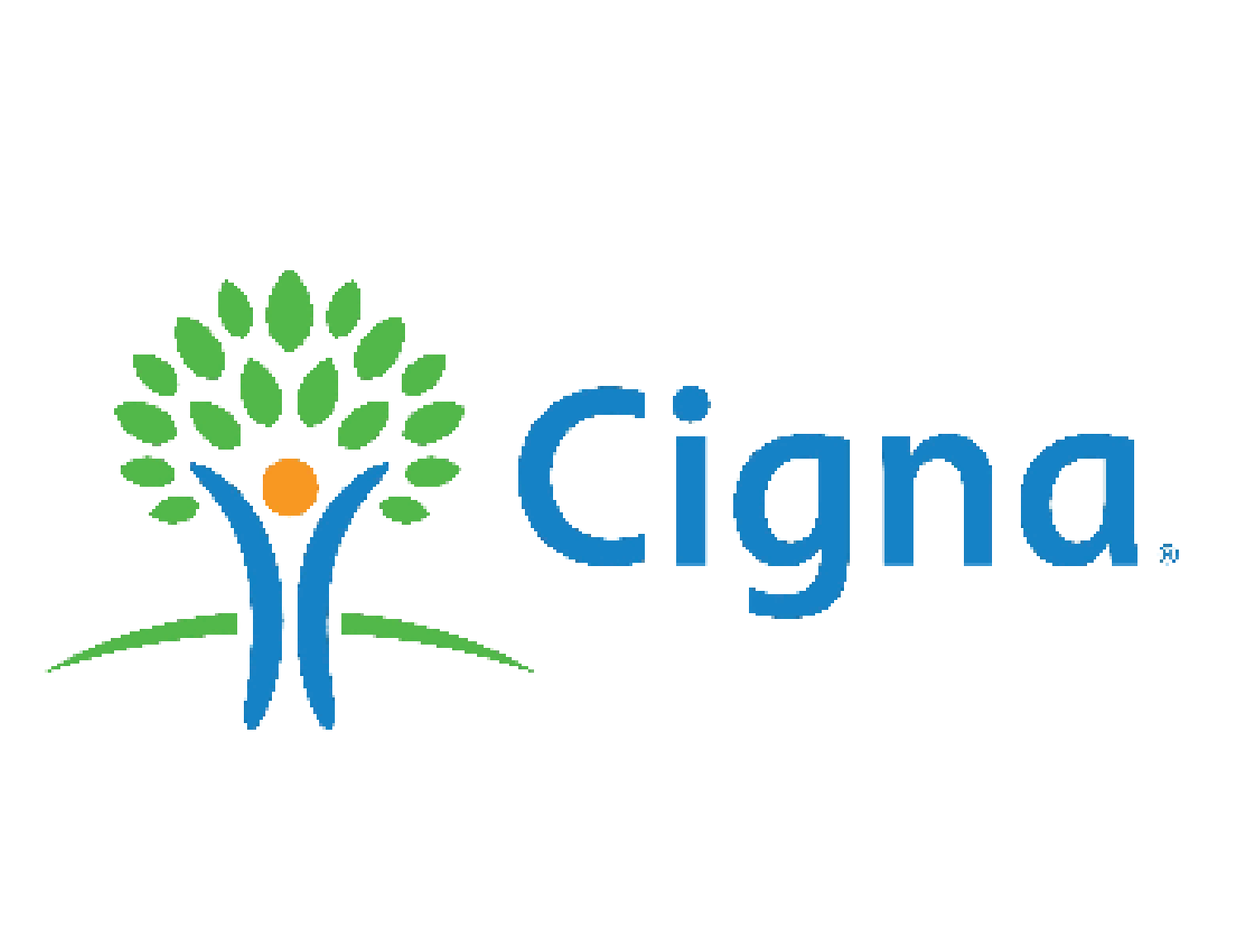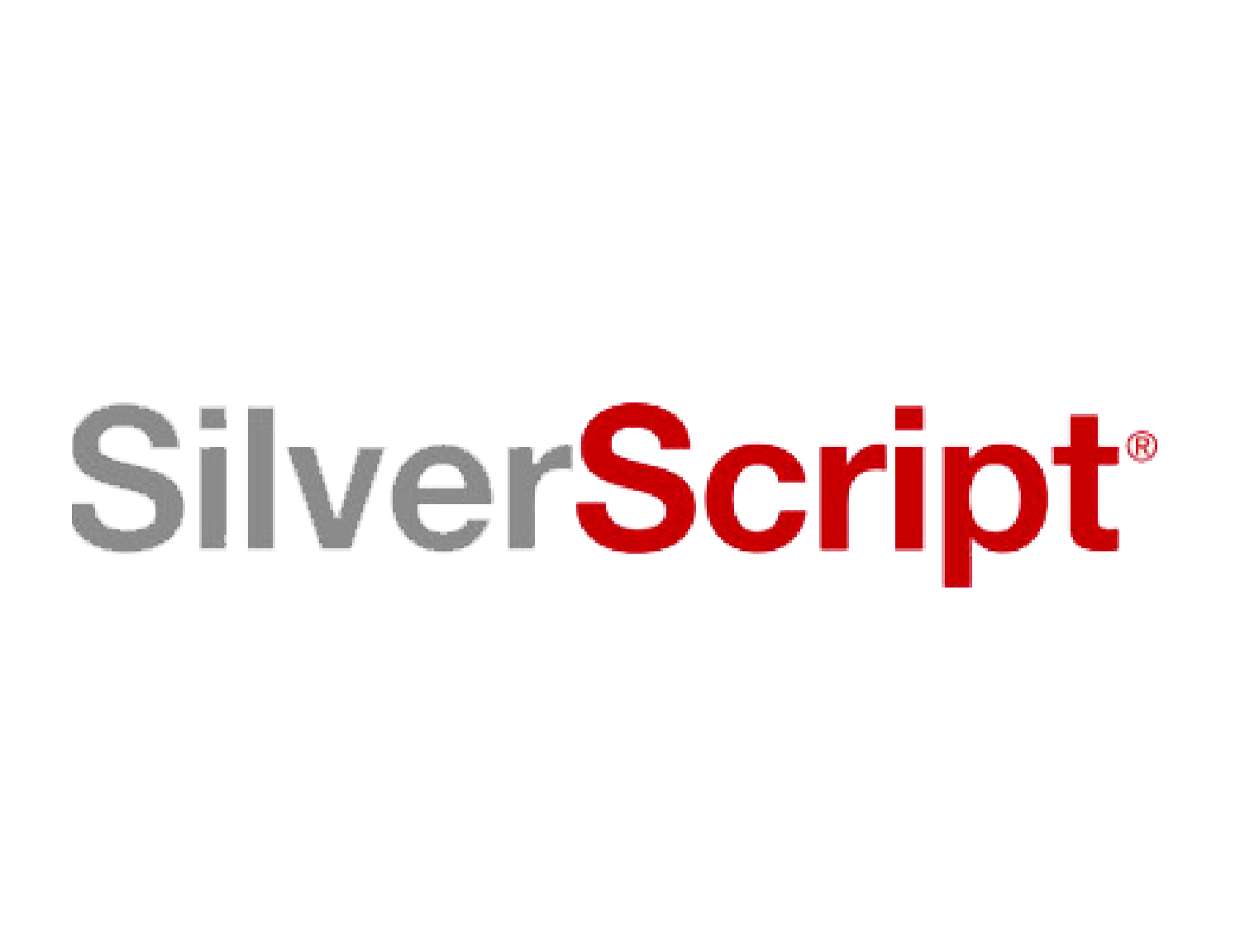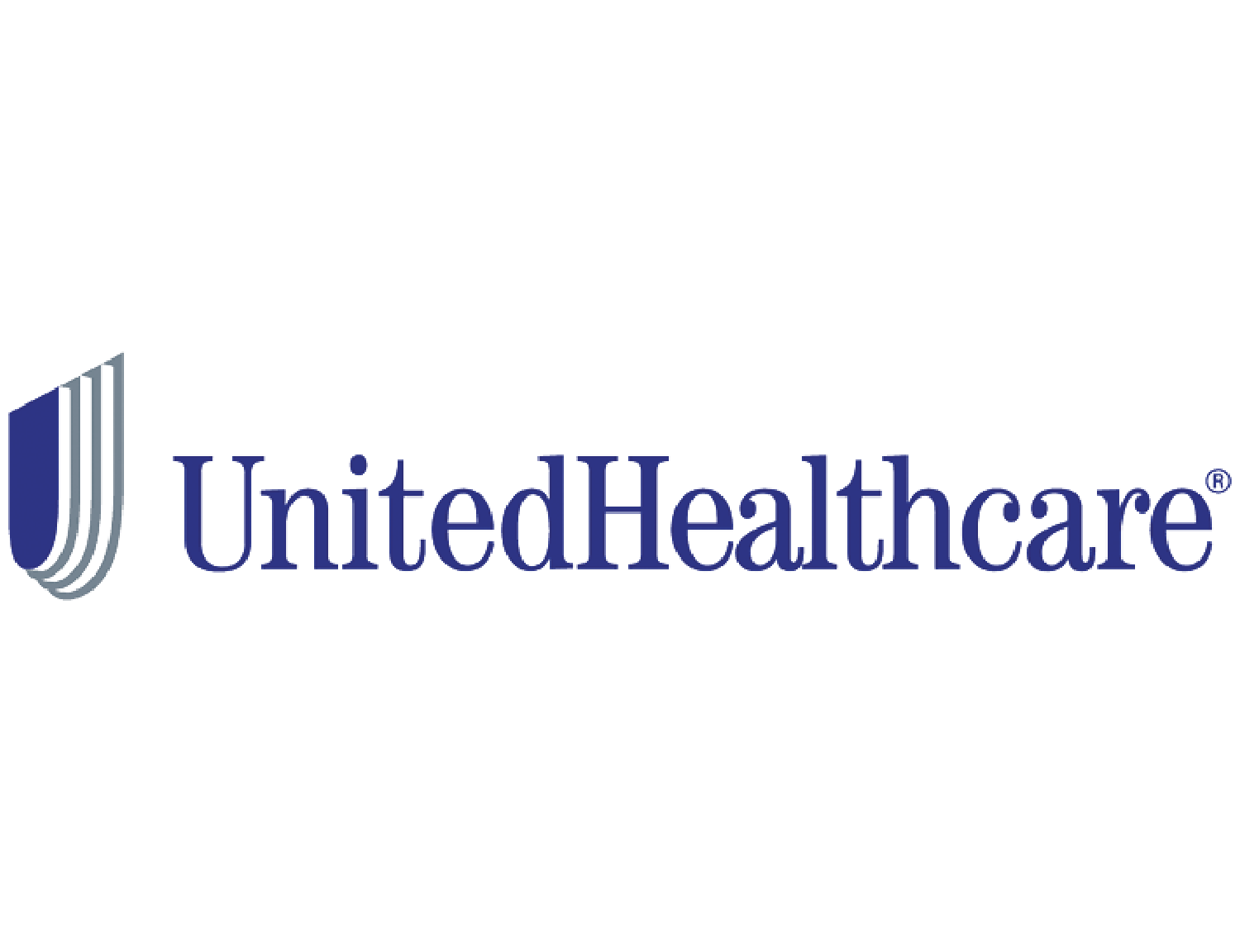 Medical Health Seminar
The Porter Group offers multiple kinds of Medicare coverage, from Medicare Supplement Insurance Plans, Medicare Advantage Plans to Part D Prescription Drug Plans.
Life Insurance Seminar
There are many different types of life insurance, and The Porter Group can help you with them all! From final expense, term and whole life to universal life and indexed universal life (IUL), we've got you covered.
Retirement Plans Seminar
When you are prepared to retire, you want to ensure you have the resources you need for the next exciting chapter of your life. 
Misleading Medicare Advantage Commercials
CMS reminds Medicare Advantage Organizations (MAOs) that they are responsible for the first tier, downstream, or related entities (FDRs) adherence to all terms and conditions of the organization's contract with CMS, including compliance with all applicable Medicare laws and regulations, when acting on the plan's behalf.
Porter Insurance Works With Each Community